Contemplative Chapel is meant to be a place of encouragement for anyone hoping to learn about and deepen a practice of mediation in the Christian tradition. It is also a place to connect, however mystically, with others in a time of significant loneliness. Everything is free.
Should I subscribe?
Subscribing is free and entirely optional. Your email remains confidential and is never shared. Subscribers receive notice of new posts, including periodic reflections by Gary Jones, occasional short passages about contemplative practice written by others, and announcements about special retreats, online or in-person.  You can easily unsubscribe anytime.  If you'd rather not subscribe, just click "no thanks," enter the site like everyone else, and partake of anything you like.
Gary Jones is an Episcopal priest who has been engaged with contemplative practices for decades. While reverently drawn to a variety of meditation practices, Gary focuses on the lesser known riches of Christian contemplative tradition, with special thanks to teachers like Martin Laird, OSA. Gary's golden retriever is named Rafa, after the Archangel, Raphael, whose name in Hebrew means "God heals." May it be so for you.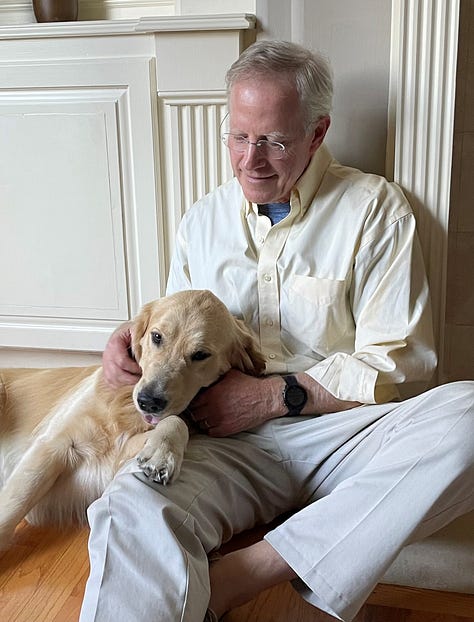 Subscribe to Contemplative Chapel
People